This week, I gave you all the basics for a great, vegan Thanksgiving dinner: apple cider glazed tofu, mushroom gravy for your mashed potatoes, apple sage stuffing, green bean casserole, and pumpkin pie. Unfortunately I don't have time to make a full Thanksgiving feast in the weeks leading up to the holiday. That's where today's round up comes in. Here are a slew of vegan* extras to fill in the gaps and make your supper a true feast. Tomorrow I'll be back with a round up of vegan desserts.
First up, a handful of appetizers that will keep the crowd satisfied, while you're busy cooking.
onion quinoa bites
tofu spring rolls w/peanut sauce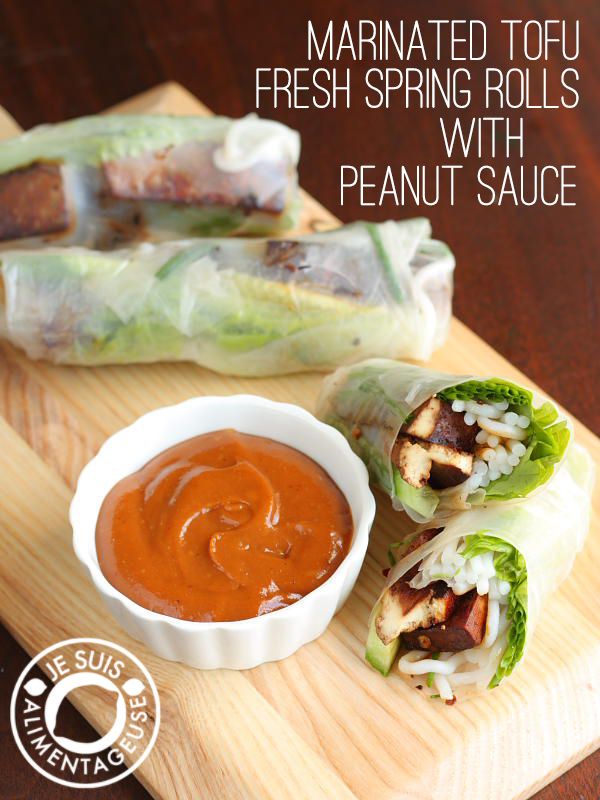 We don't make soup for Thanksgiving, but I love the idea. If you want to add soup to your celebration, here are some great options.
roasted tomato and sweet potato soup
parsnip and sweet potato bisque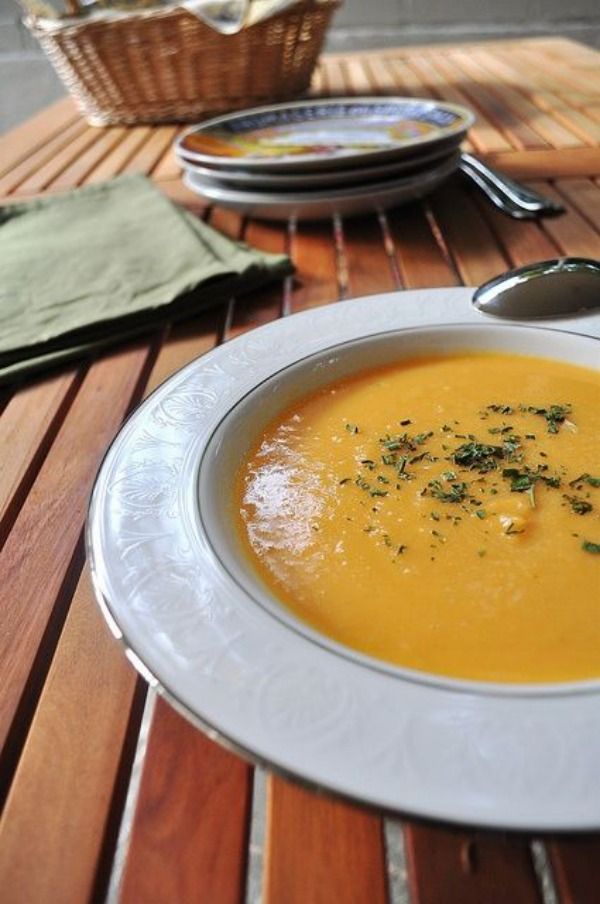 As far as I am concerned, there can't be too many vegetables on the table, at any meal. I love to see an array of salads and veggie sides at Thanksgiving dinner.
quinoa and butternut squash chickpea salad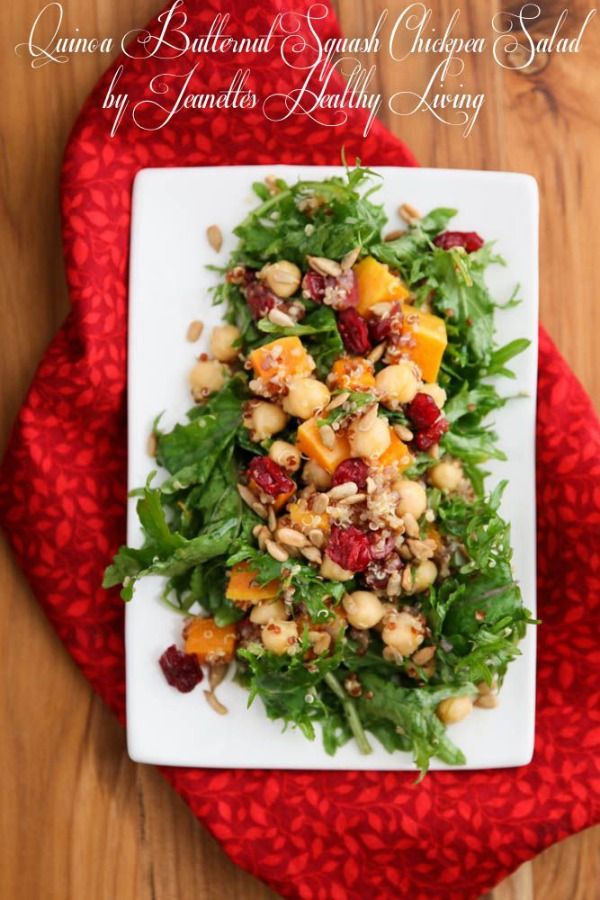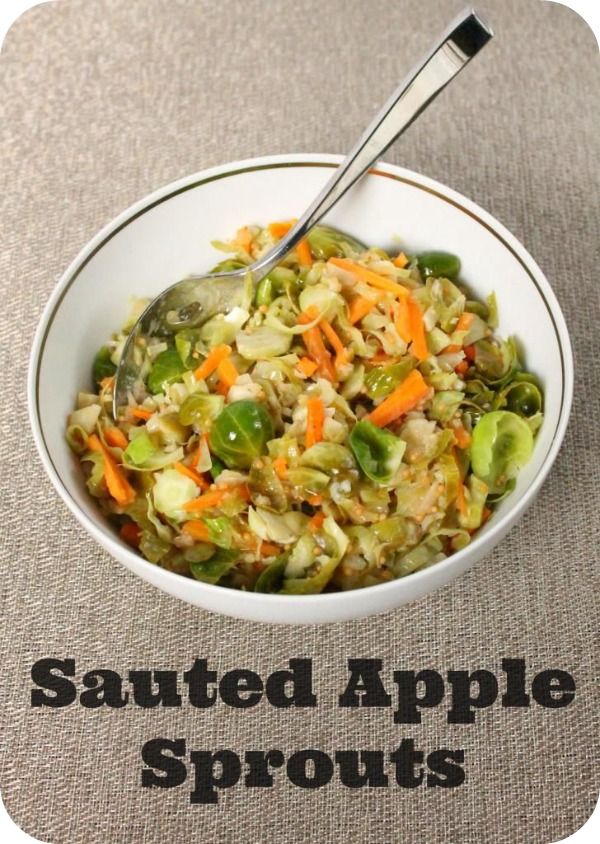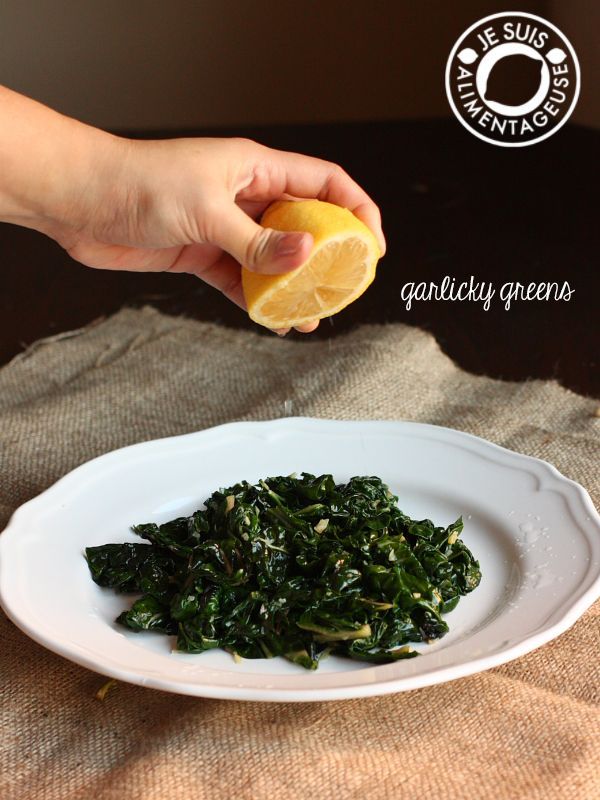 acorn squash with quinoa and pomegranate stuffing
roasted butternut squash and apples
roasted brussels sprouts with cranberries and pecans
lemon and garlic roasted green beans
Lastly, here are some of the heartiest sides for Thanksgiving: the potatoes, stuffings, and casseroles. I could make a meal out of any one of these dishes.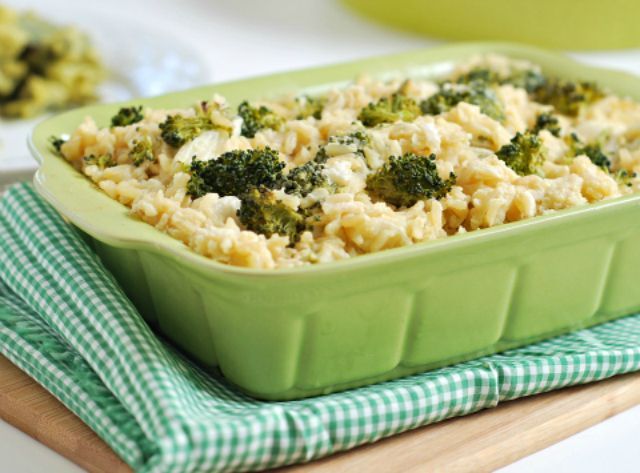 quinoa, sweet potato, and cranberry stuffing
butternut squash mac and cheese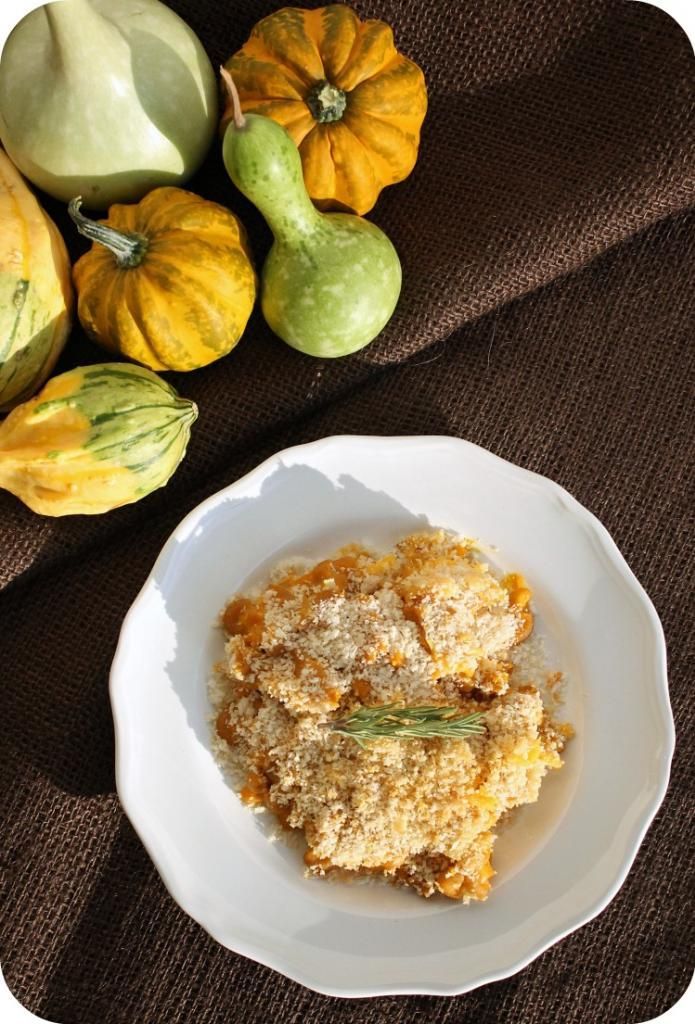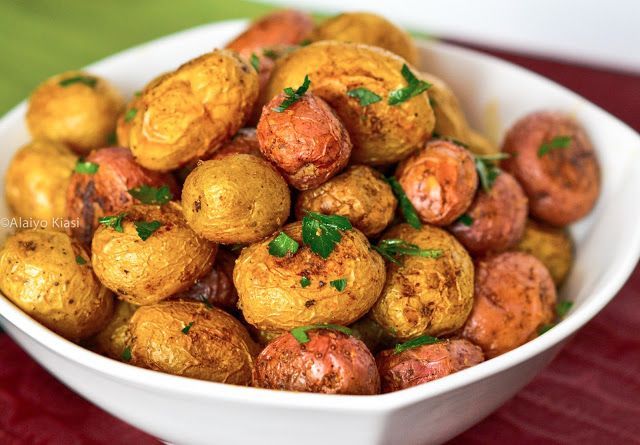 *Please note that any of these recipes that call for dairy butter or milk, are made vegan by subbing in your favorite non-dairy alternative.